EG Christmas series, "Christmas For You"
EG Christmas series, "Christmas For You"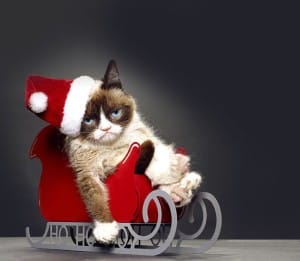 Thanksgiving has come and gone, and the Christmas season is in full swing.  And while we decorate our homes and purchase presents, we always hear the exhortations from "The Charlie Brown Christmas" reminding us of the true meaning of the day.  So many of us love Linus' speech telling us that it isn't the tree that matters.  With so many things to distract us, we always need to take a moment to remind ourselves the importance of the season.
That is why our Christmas series at Evident Grace is entitled "Christmas For You" and our goal is to seek to understand the application of Jesus' birth to each and every one of us.  We will apply it in this way.
11/29 – Christmas for the Church
12/06 – Christmas for You
12/13 – Christmas for Spouses
12/20 – Christmas for Parents
12/27 – What to do now that Christmas has come and gone
You can find the hyperlink to Christmas for the Church above, and in that message you will hear, not only an application to the church in general but additionally, an application geared specifically to Evident Grace.
Please join us this Christmas season.  We would love to host you and your family and friends.  You will find us primarily enjoying selections of traditional Christmas hymns along with a few contemporary versions of those classic themes as well.
Evident Grace meets each Sunday at 10:30am at Courthouse Road Elementary School, and you can find out more about us at www.evidentgrace.com.