Welcome to Evident Grace Fellowship!
Welcome to Evident Grace Fellowship!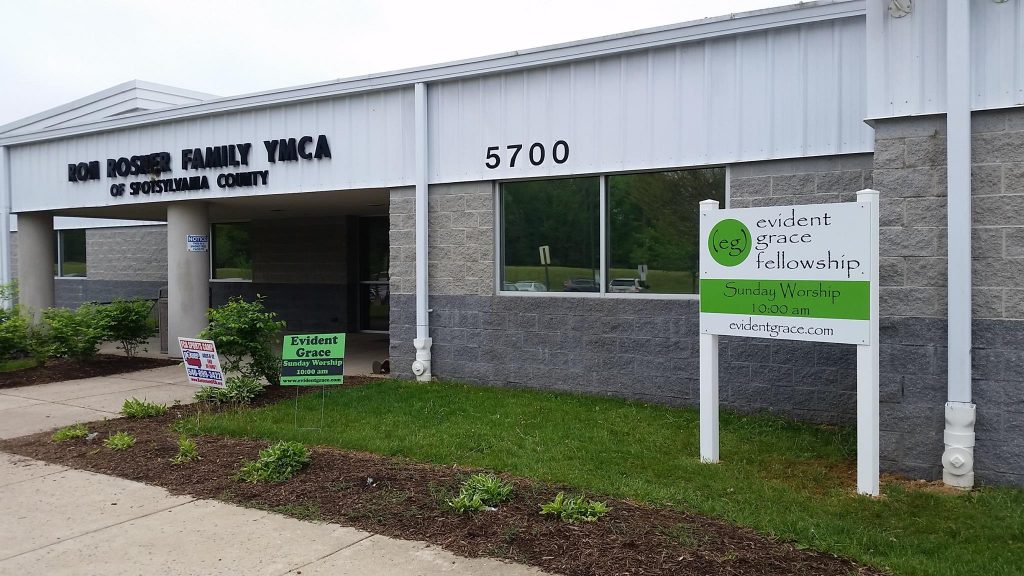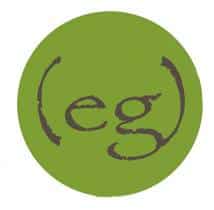 We are Evident Grace Fellowship Church and we exist because the grace of God made evident in our lives enables us to make the grace of God evident to the world. We hope to do that through community, worship, and service.
Evident Grace came about by the generous and faithful vision of New Life in Christ Church in Fredericksburg and Hope of Christ Church in Stafford. Our pastor, Gordon Duncan, was an elder at Redeemer Church which planted six churches in its history including the one that Gordon planted before Evident Grace.
This incredible heritage and legacy is part of our DNA. While we grow, we want to dream about supporting other churches, and we want to put plans into place to eventually plant one ourselves. This gives us a vision of connectivity not only to our denomination but to other Christ-preaching networks that plant and want to plant churches as well.
We are located in the Ron Rosner Family YMCA in the Spotyslvania/Massaponax area.
Please take a look around our website to learn more about us. If you have further questions or want to plan a visit, let us know by going to our Contact Page.