Children's Sunday School
Children's Sunday School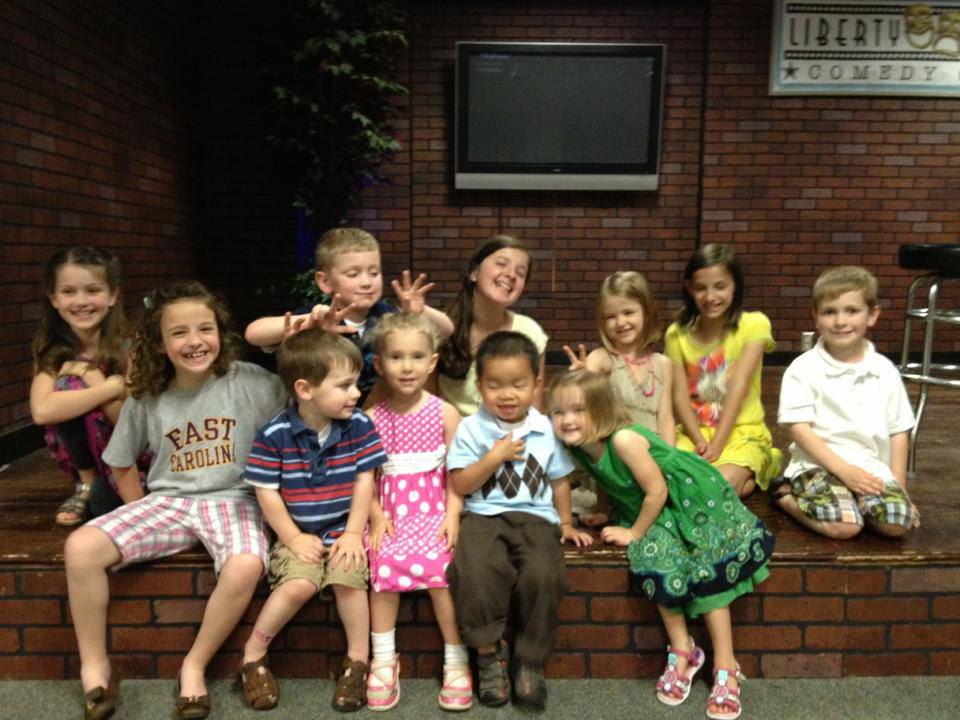 Currently we only have Sunday school for our children. We look forward to and are moving towards offering a Sunday school time for adults as well. Teaching our children is one of the valued distinctive that we pursue in our ever-growing community at Evident Grace. To that end, we offer a Sunday school program for K through 5th grade.
Right now, we have two Sunday school classes. One for our K-2nd graders and another for our 3rd-5th graders. These classes take a break over the summer, starting on Memorial Day. They then start meeting again on Labor Day.
Time: 9:00 – 9:45 am
Location: Down the first hallway, on the right, as you come into the church.
Contact Macy Grathwol if you have any questions about our Children's Sunday School.