Evident Grace Announces Membership Class 9/19
Evident Grace Announces Membership Class 9/19
Evident Grace Fellowship is excited to announce a fall membership class on September 19th at 9am.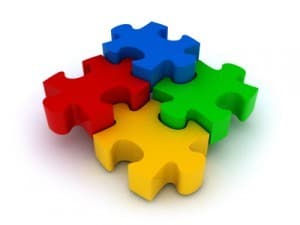 Among the topics covered will be:
How EG came to be (How and why did EG start?)
How we do life at EG (What's our mission?  Who is in charge here?)
How you can get connected at EG (Do we have small groups?  Men's and Women's Groups?)
How you can serve at EG (Where do the church's needs meet my gifts?)
We will kick off at 9 am at 6311 Prospect St Fredericksburg, VA and end somewhere around noon.  Coffee, fruit, and some carbs will be provided, but the goal is to end by lunchtime.  Nursing babies are welcome.
If you can't make this membership class, there will be a repeat in a few weeks on a different day other than a Saturday to help folks with conflicting schedules.
If you are planning on attending, please RSVP to Amy Duncan at [email protected].  Be prepared to learn, laugh, and ask lots of questions.  If you have ever wondered about why you should consider joining a church, read a post we wrote that addresses that very question.
See you then.